GROUNDS AND GARDEN MAINTENANCE
With over 20 years' experience, I.C. Landscaping not only provides landscaping and garden construction but also offers a complete maintenance service. Your new or existing grounds can be maintained to the very highest standards, with our uniformed staff keeping your garden or communal areas safe and looking their absolute best, providing you enjoyment and peace of mind.
Some Of Our Clients Include:
DHL
Sisk
South Dublin County Council
Coombe Hospital
At all times health and safety is paramount. We use only the best and most up-to-date equipment, we observe the highest safety standards, and we are fully insured.
We offer a range of services to suit both domestic and commercial clients. We meet to discuss your requirements and then put together a plan to suit you. Our team are highly qualified, and we hold both GLDA (Garden and Landscape Design Association) and ALCI (Association of Landscape Contractors Ireland) memberships.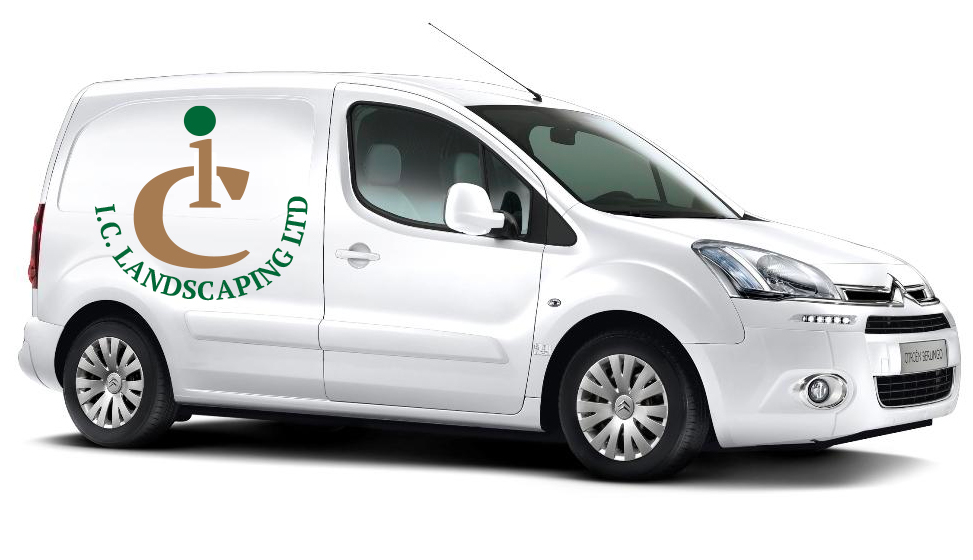 GARDEN DESIGN SERVICE
Whether you have a detailed idea of what you want for your garden or you simply know you need a change, I.C. Landscaping's qualified designer is here to bring you through every stage of the process. We are dedicated to bringing your ideas to life and will meet to discuss your needs and wants and view the existing garden landscape. You will then be presented with a choice of concepts. Your chosen concept will be developed into a detailed plan of your ideal garden, along with a bill of quantities, if required.
We offer:
A personalised, face-to-face meeting
Qualified staff, with years of experience
A quick turn-around
As we are experienced in providing a complete service, I.C. Landscaping can project manage, or indeed, fully deliver your plan if required.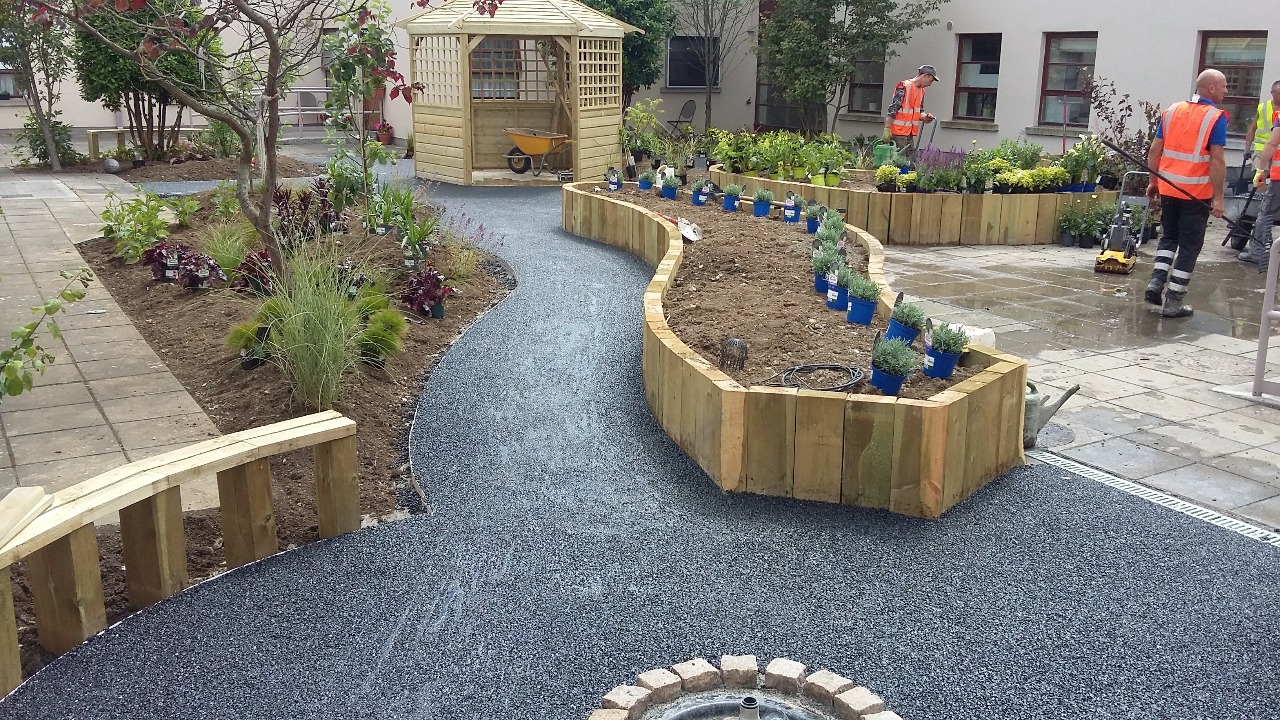 GARDEN AND LANDSCAPE BUILD SERVICE
I.C. Landscaping are highly experienced at delivering top-quality garden and landscape builds to both domestic and commercial clients. Working with you to create a detailed plan, we attend to every detail, ensuring we complete on budget and to schedule. From equipment, to qualifications, to health and safety, to insurance and compliance, we have everything covered to ensure your peace of mind. Our client-centred approach puts you first and our many happy customers are testament to our success.
What to expect:
Face-to-face meeting
Quotation and choice of concepts
Finalised, detailed plan, including budget and schedule
Precision Landscape/Garden Build that follows your chosen plan
Don't hesitate to get in touch – we want to hear all about your proposed project.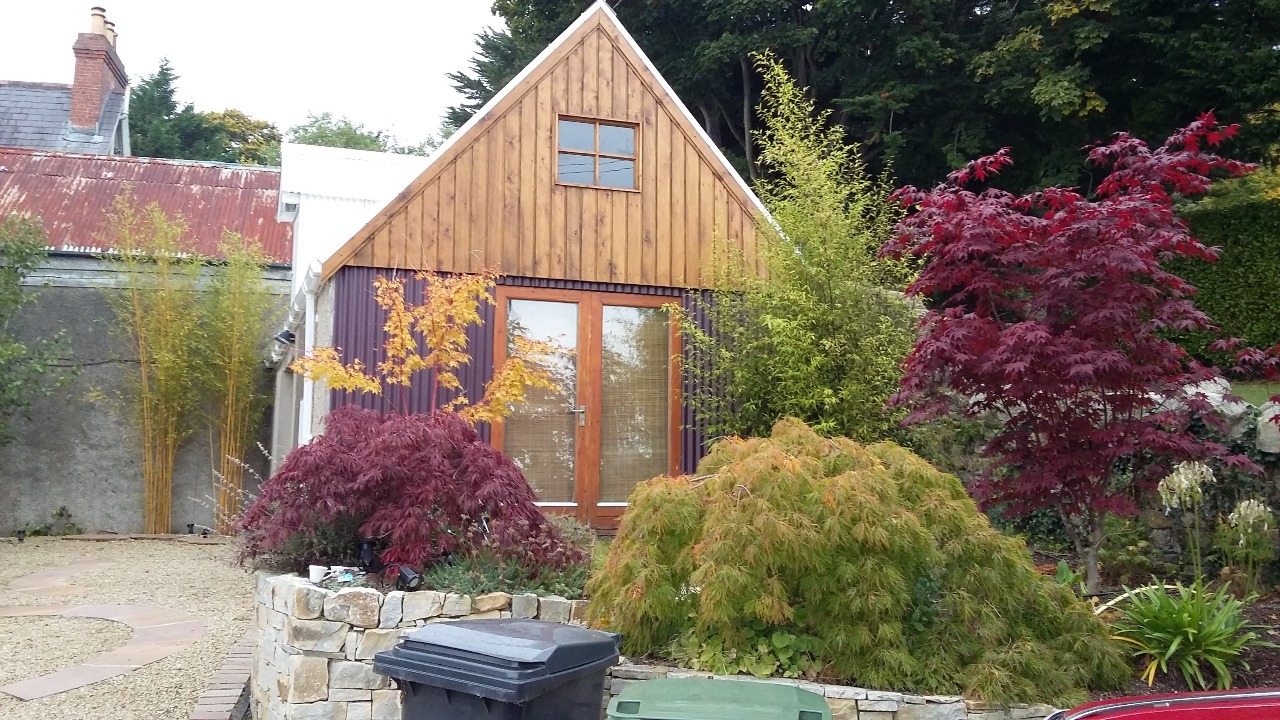 DECKING
I.C. Landscaping also provides a decking service. We use a modern composite material that provides all the aesthetic and practical appeal of decking, without the risk of slipping or skidding when wet that traditional decking involves. This innovation makes our decking a very attractive and functional option for both domestic and commercial projects.
Advantages of composite decking:
Beautiful, natural look
Safe, not slippery when wet
Low maintenance, so no need for staining or sealing
Don't hesitate to get in touch with us about your decking project.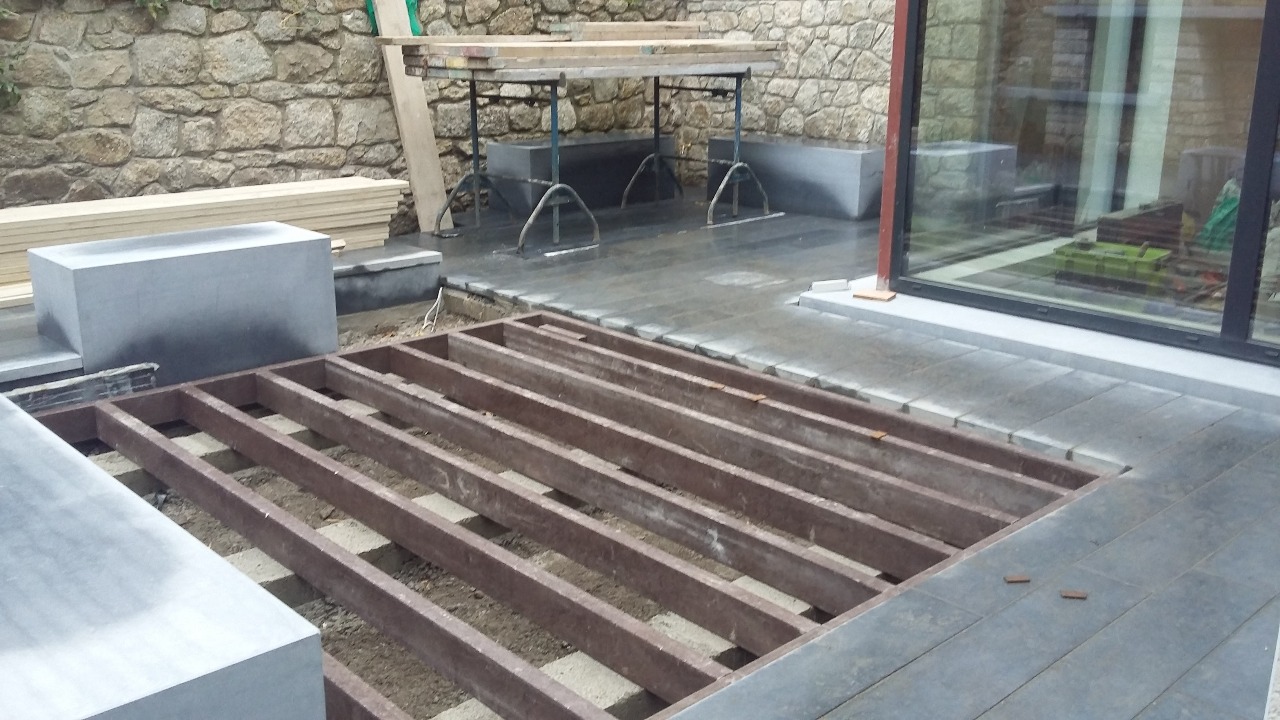 PLANTING
I.C. Landscaping are the experts in planting. We offer a full planting service, creating gardens from lush to low maintenance. We offer excellent advice, both with plant selection and placement and also with any necessary follow-up care and maintenance. Our expertise allows you to enjoy your garden space in every season with the minimum of effort.
Don't hesitate to get in touch to discuss your planting requirements.